Spring 2020 Registration and Covid 19
---
---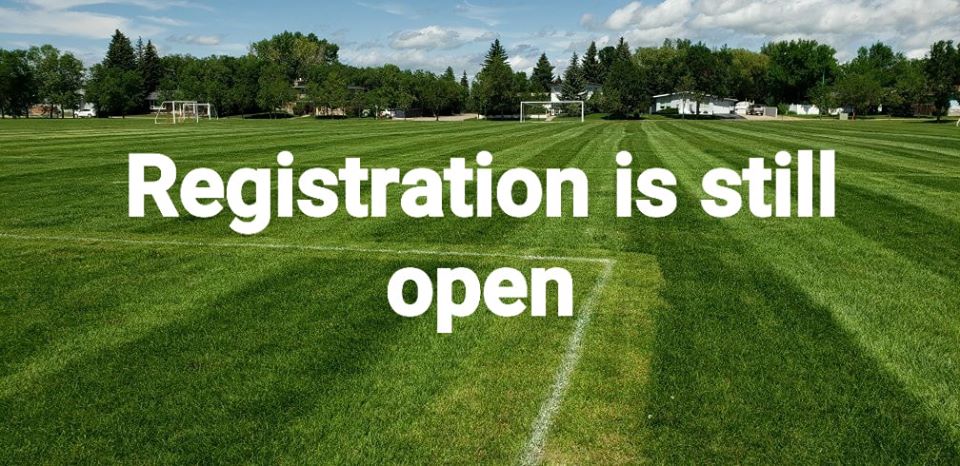 ---
Hello Parents and Players.

We would like to thank everyone for being so patient as we navigate through the COVID-19 pandemic. We realize there are a lot of unanswered questions and we will do our very best to continue to answer your questions and concerns to the best of our ability. Please feel free to email weyburnsoccer@sasktel.net at any time, with any of these questions/concerns. We only ask that you please be patient in the response time as there are many emails/phone calls to attend to.
As of now, we are following the guidelines of Saskatchewan Soccer in moving forward with the 2020 Outdoor Season and those guidelines are:
"We still have hope that summer soccer will operate in 2020. We encourage all members to continue to plan to allow for that possibility. SSA and our provincial counterparts will be meeting with Canada Soccer frequently in the days and weeks ahead. SSA is planning for similar online interactions with membership in the weeks ahead."
IMPORTANT: In regards to registration for the 2020 Outdoor Season- Our registration is still open and will be open until March 31st, so please continue to register for the outdoor season.
Please follow our Facebook page, Instagram and Twitter as we will be providing some simple soccer drills and activities to do from home and may have different challenges while being isolated in your home.
It is our wish that you all stay safe and healthy in the days to come!
Weyburn Soccer Association Executive